Product of the month - Sontex 878 Electronic LoRaWAN heat cost allocator
With the Electronic Heat Cost Allocator 878 for the Long Range Wide Area Network (LoRaWAN), Sontex offers maximum flexibility in parameterization, significantly simplified installation and commissioning, and improved tracking of consumption values. With Swiss precision, maximum ease of use and high transmission security, fair billing can take place for the consumer.
IoT Consulting - We are your expert on demand
We offer consulting, workshops, LPWAN knowledge, usecases and more.The choice is yours - Basics workshop on LoRaWAN technology? Consulting on how to best implement a Smart Light project? Or do you want to be regularly informed about new IoT applications? We are your IoT expert.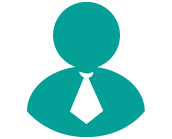 Consulting
Listen - Understand - Implement. Our daily business in consulting is to support our customers with words and deeds and to ensure that projects are implemented on schedule.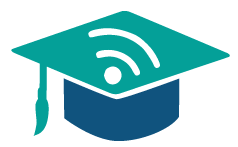 Workshops
Do you want to expand your internal know-how? Then we are happy to assist you with suitable workshops. We are happy to share our expert knowledge about products and application possibilities.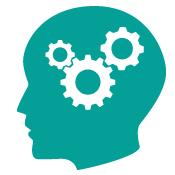 LPWAN Knowledge
Our mission is to spread LPWAN knowledge, because only then the countless possibilities will be applied. Sign up for our newsletter and benefit from it.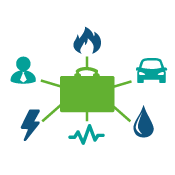 Usecases
Let our usecases inspire you to suitable application possibilities. You have an idea, but don't know how to implement it? We would be happy to help you with the elaboration.