The company
Alpha-Omega Technology
Alpha-Omega Technology GmbH & Co KG was founded in 2016 and is the sister company of the consultancy Alpha-Omega Projects GmbH. The focus of Alpha-Omega Technology GmbH & Co KG is on the development of IoT solutions and the distribution of IoT hardware for LPWAN networks. Together with our partners, we provide companies from all industries with functional IoT solutions and accompany our customers in their projects. The spectrum ranges from energy suppliers, municipalities and airports to public institutions and hospitals. The diversity is a great challenge, but it is exactly in line with the Alpha Omega Technology philosophy. This is: "The greater the challenge - the more attractive the project".
We are your innovative and competent partner. A maximum of customer orientation, reliability and willingness to develop are among the pillars of our corporate philosophy, in addition to excellent quality. This generates maximum benefit for the customer, maintaining stability and sustainability in the competitive environment. Our company structure is characterized by a flat hierarchy and resulting short communication channels.
In addition to the optimal development of products and professional consulting services, our top priority is to be close to our customers.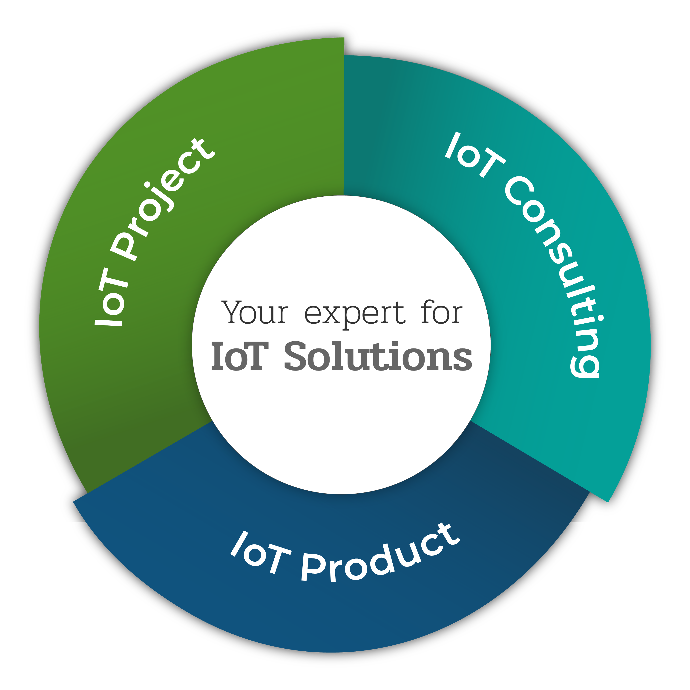 ---
News from Alpha-Omega Technology